Work With Experienced
Electrical Contractors
A & N Electrical is a Manitoba service-based company that specializes in commercial and industrial work. With more than 15 years of experience, we strive to achieve the best in customer satisfaction.
Providing quality service is what we are all about. We perform installations in the most efficient manner possible and manage your project from start to finish.
We are committed to delivering quality work whether the job is big or small. Your satisfaction is our top priority, which is why we work hard to meet all your electrical needs.
Our vast expertise in electrical implementation is what makes us the right company for the job. Additionally, we offer quality workmanship to help you accomplish your electrical wiring projects.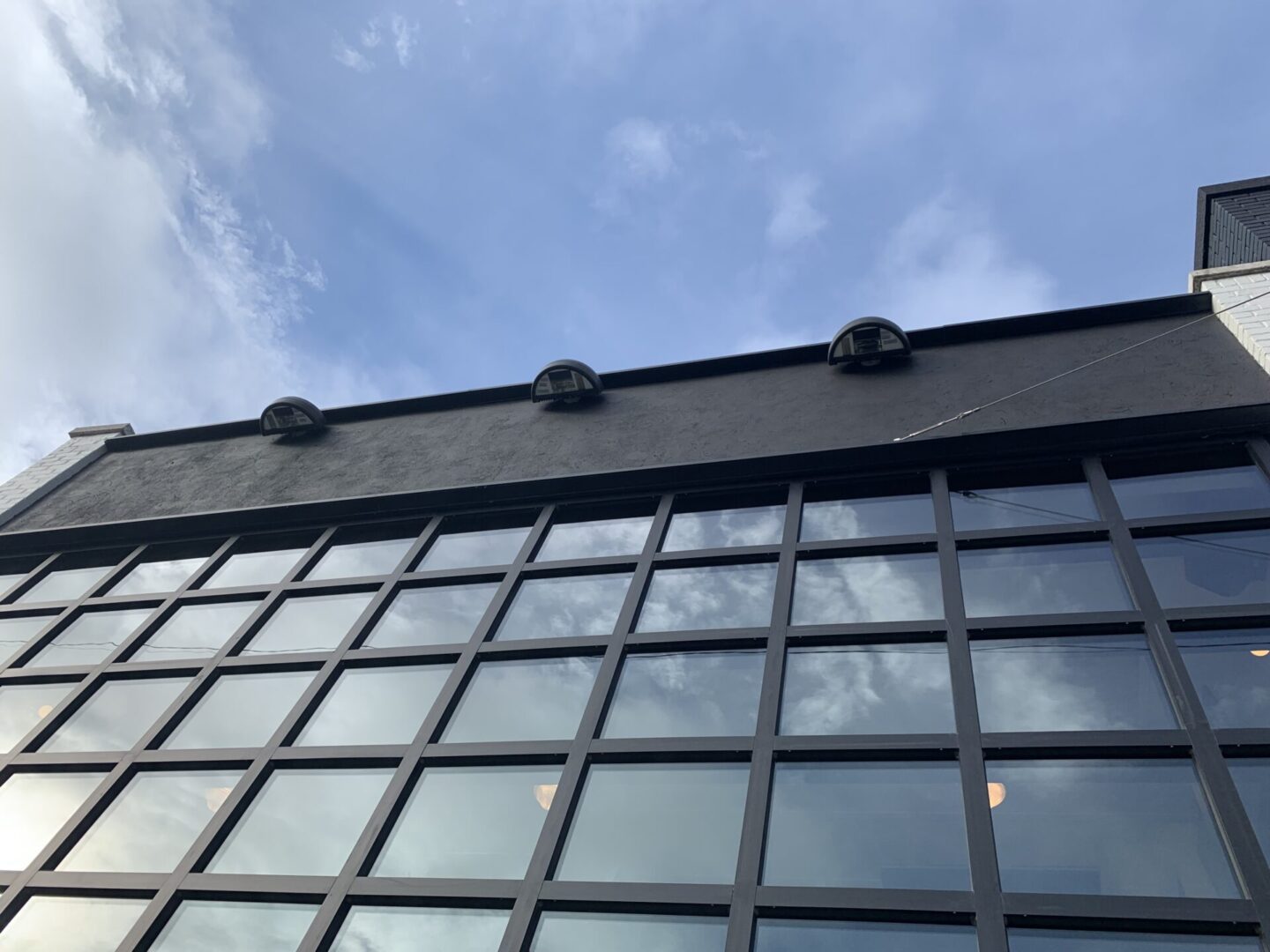 Contact us to learn more about our services. We look forward to hearing from you.