A & N ELECTRICAL:
COR CERTIFIED
Our COR Certified Electricians are highly trained and knowledgeable, allowing them to complete each project safely, efficiently and successfully.
At our company, we stand behind our work and ensure our clients that we will deliver the projects on time and within budget. We pride ourselves on customer service and the quality of our products.
Quality, customer service, and dependability are all essential to our business. It keeps us grounded and committed to the work we do.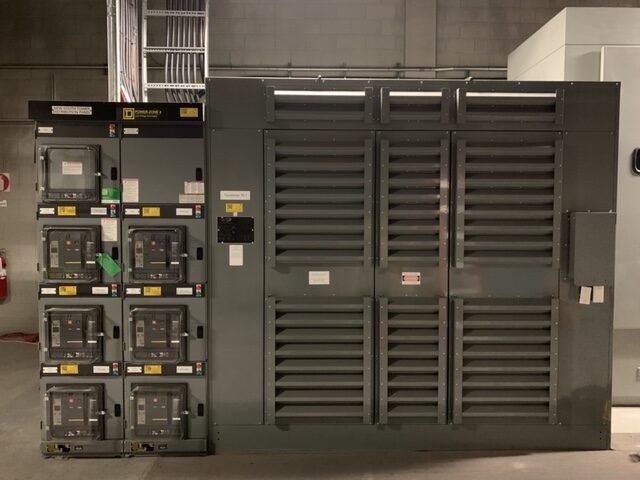 Let Us Address Your Electrical Needs
Trust our professional electricians to work on your commercial or industrial project. From repair to installation, A & N Electrical has you covered. Get in touch with us if you have
any questions about our services, and we'll do our best to accommodate you.